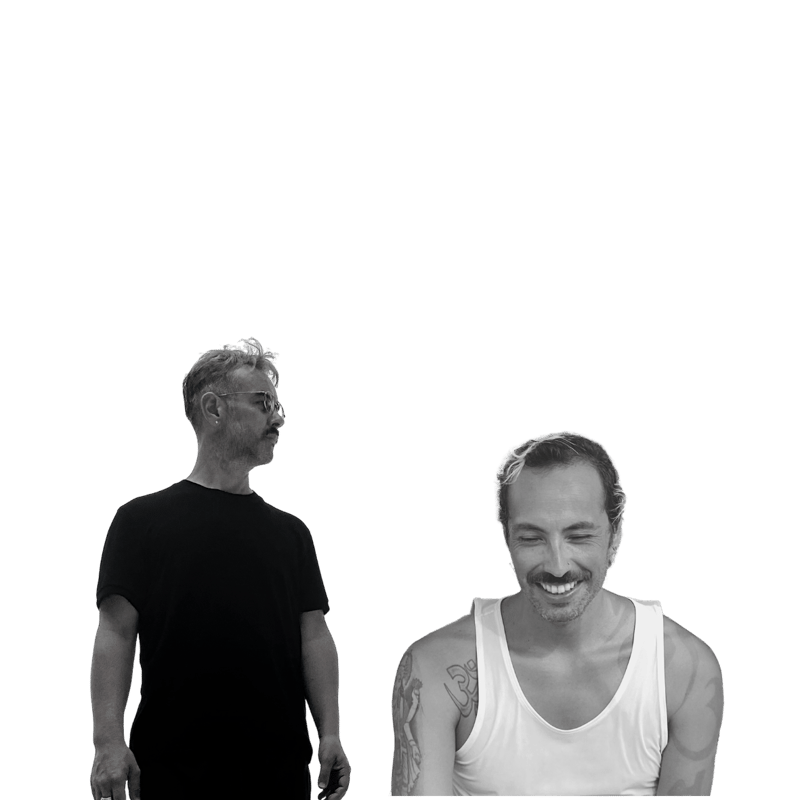 Wednesday's Primary Series with Alonso
€150.00
WEDNESDAY, 29th NOVEMBER – 8:30 AM (CET)
This Class is led in English with the traditional counting in Sanskrit. It fits all types of practitioners- from beginners to more experienced ones – online and in person at our studio in Spain.
Roberto will be assisting in person at the studio.
You can choose the price that better fits with your current financial situation.