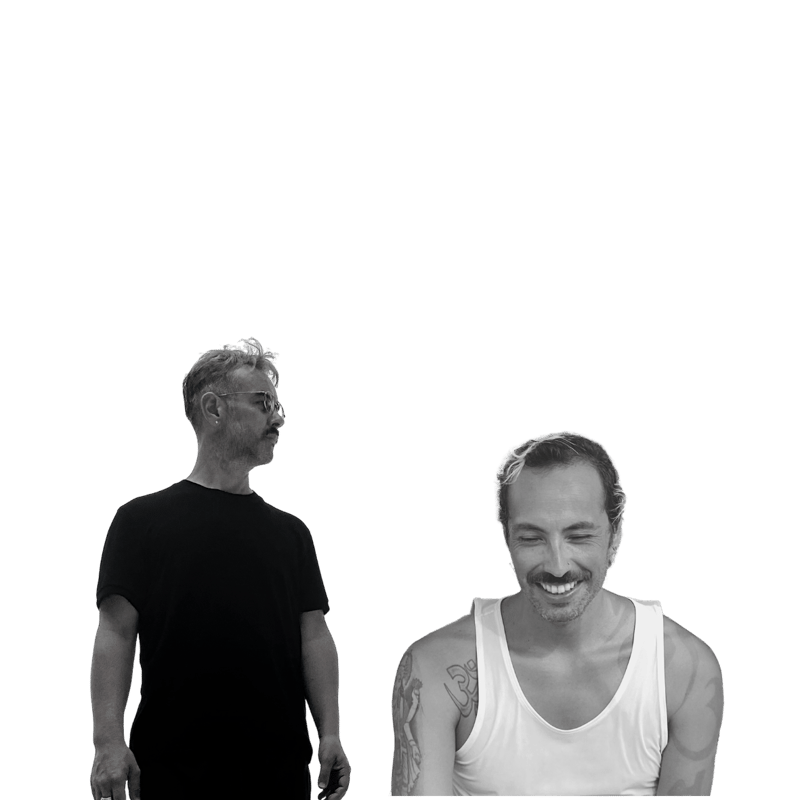 Wednesday's Primary Series with Alonso
€150.00
WEDNESDAY, 27TH SEPTEMBER – 8:30 AM (CET)
This Class is led in English with the traditional counting in Sanskrit. It fits all types of practitioners- from beginners to more experienced ones – online and in person at our studio in Spain.
Roberto will be in person assisting at the studio.
Choose the price that better fits with your current financial situation.