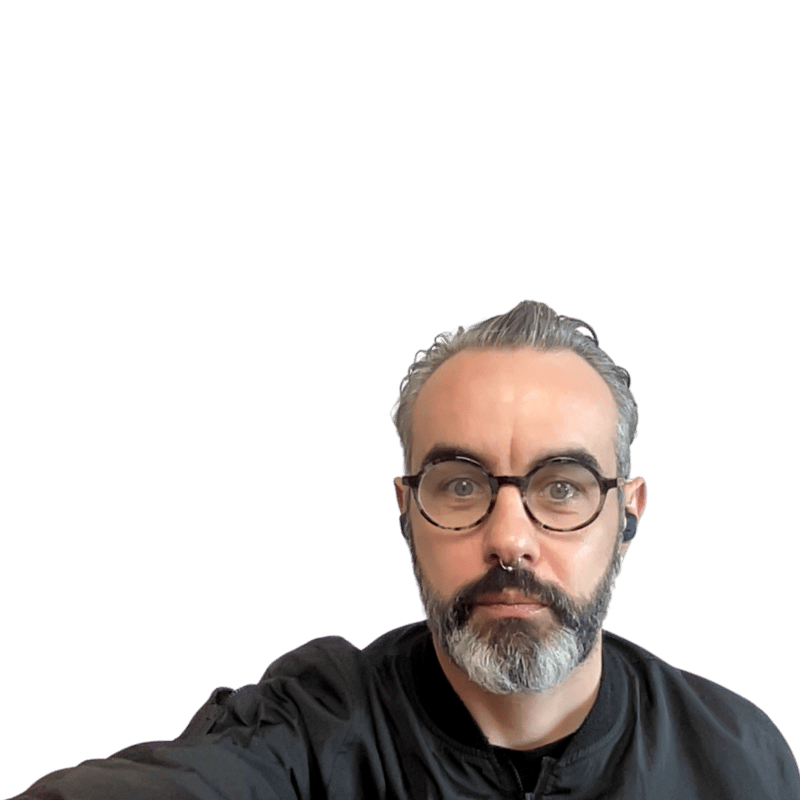 Tuesday's Pranayama, Cleansing and Balancing Practices
€150.00
TUESDAY, 3rd OCTOBER – 7:30 AM (CET)
This class is 30 minutes long. Sometimes, it can take 5 to 10 minutes extra. If you need to log off just on time, you don't need to tell us anything. Do so, but make sure you do not rush. Take it easy and breathe!! Ideally, you have completed your morning cleanse routine before the practice so you are not digesting anything (an empty stomach is required, liquids up to 30 minutes before, and food around 90 minutes).
Recording available on-demand.
Choose the price that better fits with your current financial situation.