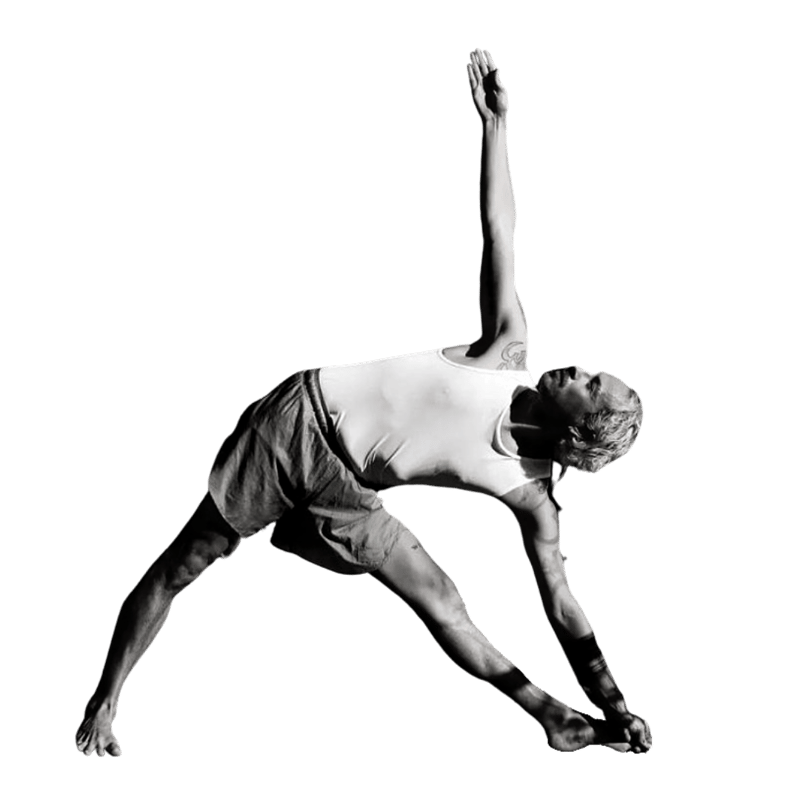 Monday's Hatha Alignment with Alonso
€150.00
MONDAY, 25TH OF SEPTEMBER IS CANCELLED (MEANWHILE YOU CAN CHECK OUR ON-DEMAND YOGA SECTION TO PRACTICE ON YOUR OWN) – WE RETURN TO THIS CLASS ON MONDAY, 2ND OF OCTOBER – AT 7:00 PM (CET) – SORRY FOR ANY INCONVENIENCE
This class has been specially designed to properly introduce you to the practice of yoga asana. The duration of this class is one hour.
For this class, you will need one belt or straps and two blocks or something similar to give you support during the practice.
Choose the price that better fits with your current financial situation.